FREE SHIPPING!!! FREE SHIPPING!!! On ALL U.S. orders!!!
SCAR FADE TREATMENT PATCHES 4 PC
We all know how stubborn and uncomfortable raised and colored scars are, we have great news, there is a solution.
Our patches are clinically proven to treat acne, burn, surgery, post-surgery (breast aug, tummy tuck), and c-section scars.
We want you to feel and look your best, which is why we created a FDA APPROVED, treatment solution for scars that is an easy and effective way to diminish the appearance of any scar! With just four easy silicone scar patches the look of your scar can reduce, so kiss those scars goodbye!
Our product is highly recommended by plastic surgeons, dermatologists & hospitals.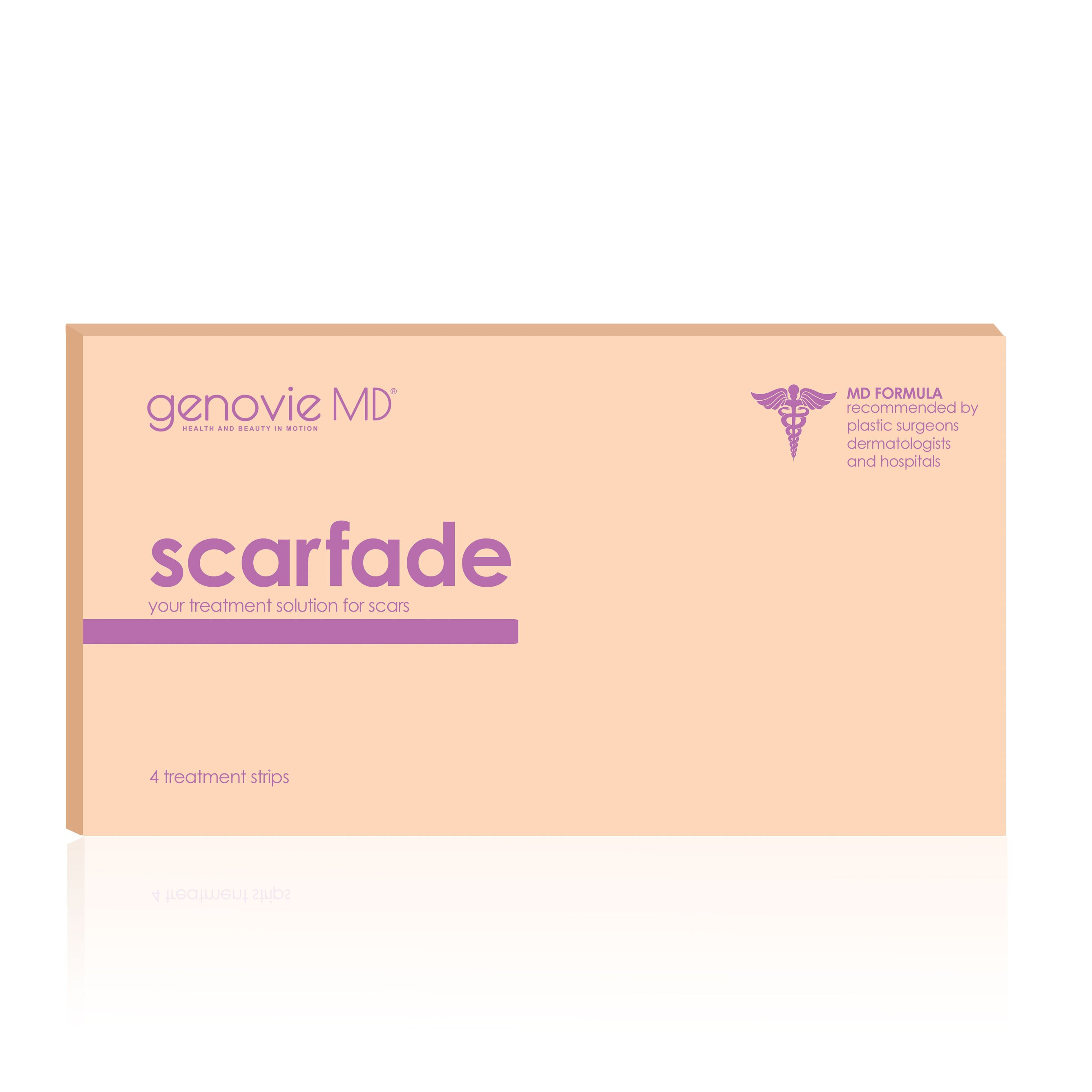 Wash & dry scar area. DO NOT use a soap that contain moisturizers, lotions, or oils. A plain basic soap is recommended.

Remove ScarFade sheet from its package and peel off liner from adhesive side of sheet.
Keep sheet in place for a minimum of 12 hours per day.
Discard sheet after use and apply new one for the next treatment.
MEET DR. FRED SAHAFI, FOUNDER & CREATOR
Dr. Fred Sahafi is board certified by the International Board of Cosmetic surgery, a member of the American Academy Of Cosmetic Surgery & American Academy of Esthetic Medicine. conducting over 25,000 cosmetic procedures.
He was awarded the First prize of the " young researcher award" In Paris by the French president in 1987 for his one year in depth study of different lasers in surgery.
Dr. Fred has now utilized his experience to create skin care products that maximize beauty, health and fitness results. He has been interviewed by international news organizations, including: Canadian Le Point TV, "Actualite" Magazine & Fox 11 News