FREE SHIPPING ON ORDERS OVER $50 IN THE US
IPL HAIR REMOVAL + SKIN REPAIR
IPL HAIR REMOVAL + SKIN REPAIR
Effortlessly eliminate unwanted hair and repair skin from the comfort of your own home, with our gentle yet clinically proven effective, IPL Hair Remover.
Our IPL gives-out painless pulses of 10 different wavelengths of light at 6,000 pulses per second, through a Quartz Crystal bulb, that easily disables the hair root while also helping eliminate hyperpigmentation, redness, dark spots, age spots, acne while firming tightening and plumping the skin + regenerating collagen!
This at-home-use Medical Spa grade IPL device allows for effective hair removal without expensive laser hair removal treatments and can be done right at home! Depending on your skin type, in just 4 sessions you can be hair free. Its sensitive enough for face and underarms but also tackles larger areas such as legs and arms.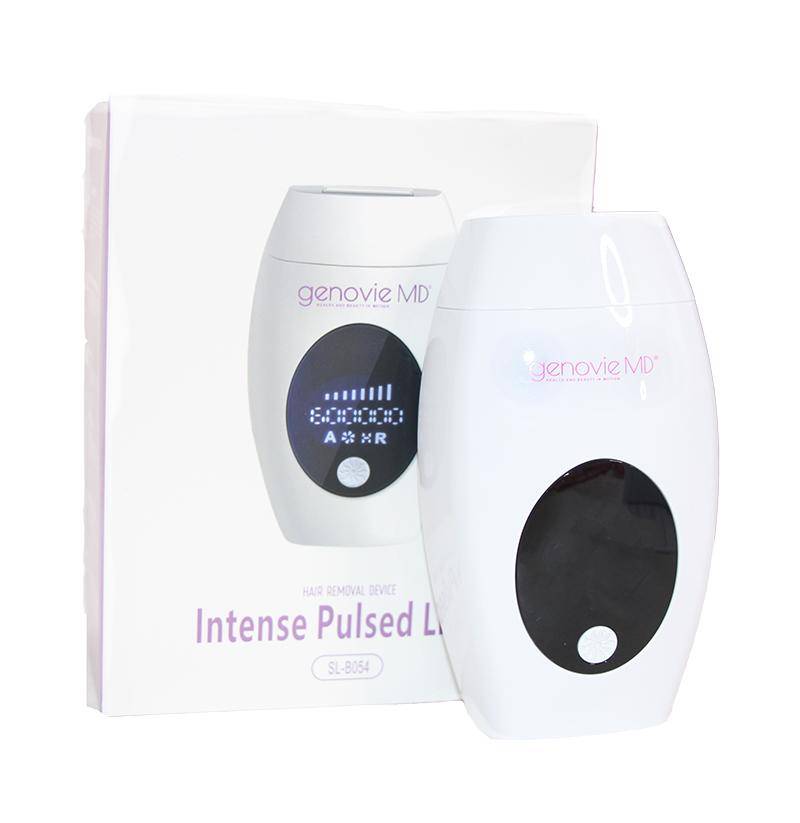 MEET DR. FRED SAHAFI, FOUNDER & CREATOR
Dr. Fred Sahafi is board certified by the International Board of Cosmetic surgery, a member of the American Academy Of Cosmetic Surgery & American Academy of Esthetic Medicine. conducting over 25,000 cosmetic procedures.
He was awarded the First prize of the " young researcher award" In Paris by the French president in 1987 for his one year in depth study of different lasers in surgery.
Dr. Fred has now utilized his experience to create skin care products that maximize beauty, health and fitness results. He has been interviewed by international news organizations, including: Canadian Le Point TV, "Actualite" Magazine & Fox 11 News