FREE SHIPPING!!! FREE SHIPPING!!! On ALL U.S. orders!!!
Renew your skin with our 3 step instant and long term results with our Skin Renewal Serum Kit, utilizing clinically proven sciences for our medical spa treatments, that you can now give yourself in the comfort of your home.
Our skin renewal serum set features key ingredients that help smoothen, brighten and hydrate your skin. Dr. Sahafi the formulator of our products, recommends using all 3 serums for facial resurfacing and collagen renewal, daily.
Our Vitamin C Serum brightens uneven skin tones while diminishing the look of fine lines and discoloration, revealing a smoother, firmer and more youthful complexion, while our Hyaluronic acid instantly plumps the skin, eliminating the appearance of fine lines and wrinkles, and our Retinol, a form of Vitamin A helps resurface skin, providing natural exfoliation and evening appearance of skin tone.
The kit includes our highly concentrated Vitamin C Brightening Serum, Hyaluronic Acid Plumping Serum and Retinol Smoothing Serum.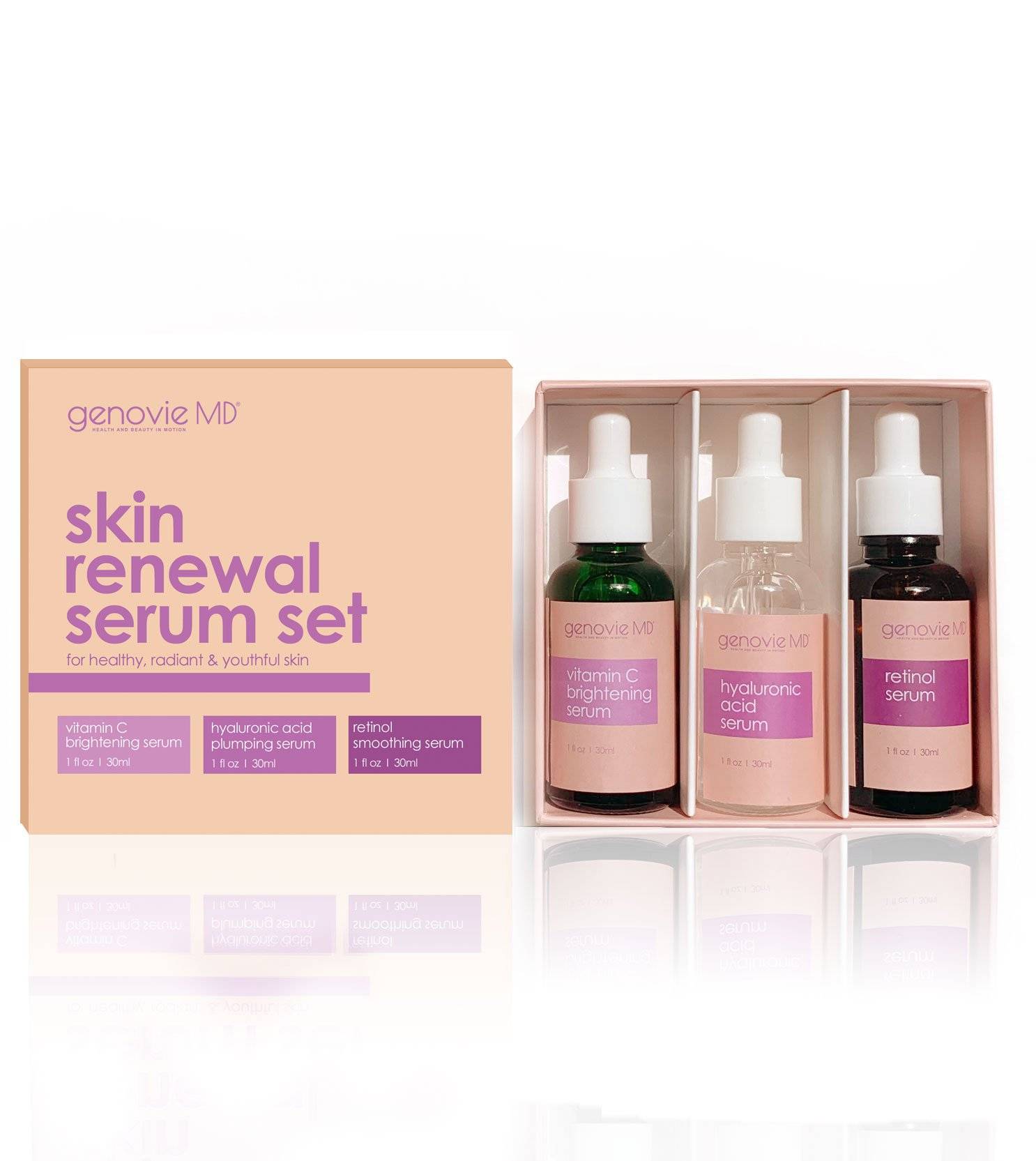 RETINOL SMOOTHING SERUM:
Ingredients: Water, Botanical Hyaluronic Acid, Witch Hazel, Glycerin, Organic Aloe Vera Extract, Retinol, Wheat Germ Oil, Organic Jojoba Oil, Vitamin E, Organic Green Tea Extract, Propolis Extract, Organic Gotu Kola Extract, Horsetail Extract, Dandelion Extract, Wild Geranium Extarct, Hydoxyethyl Ethylcellulose, Carrageenan Gum, Sodium Benzoate, Potassium, Sorbate, Ethylhexylglycerin.
HYALURONIC ACID PLUMPING SERUM:
Ingredients: Organic Herbal Infusion, Organic Aloe, Witch Hazel, Botanical Hyaluronic Acid (5%), Kosher Vegetable Glycerin, MSM, Hydroxyethyl Cellulose, Carrageenan Gum, Organic Jojoba Oil, Wildcrafted Green Tea, Geranium Essential Oil, Vitamin C (Sodium Ascorbyl Phosphate), Vitamin E (Tocopheryl Acetate), Sodium Benzoate, Potassium Sorbate, Ethyl Hexyl Glycerin.
VITAMIN C SERUM:
Ingredients: Water (Aqua), Sodium Ascorbyl Phosphate, Xanthan Gum, Haematococcus Pluvialis Extract Sodium Hyaluronate, Hamamelis Virginana (Witch Hazel) Water, Glycerin, Tocopherol, Rosa Canina Fruit Extract Camellia Sinensis Leaf Extract, Chamomilla Recutita (Mareicaria) Leaf Extrct Lecithin, Sucrose Stearate, Polyglycery-10 Laurate, Citric Acid. Disodium EDTA, Sodium Benzoate, Potassium Sorbate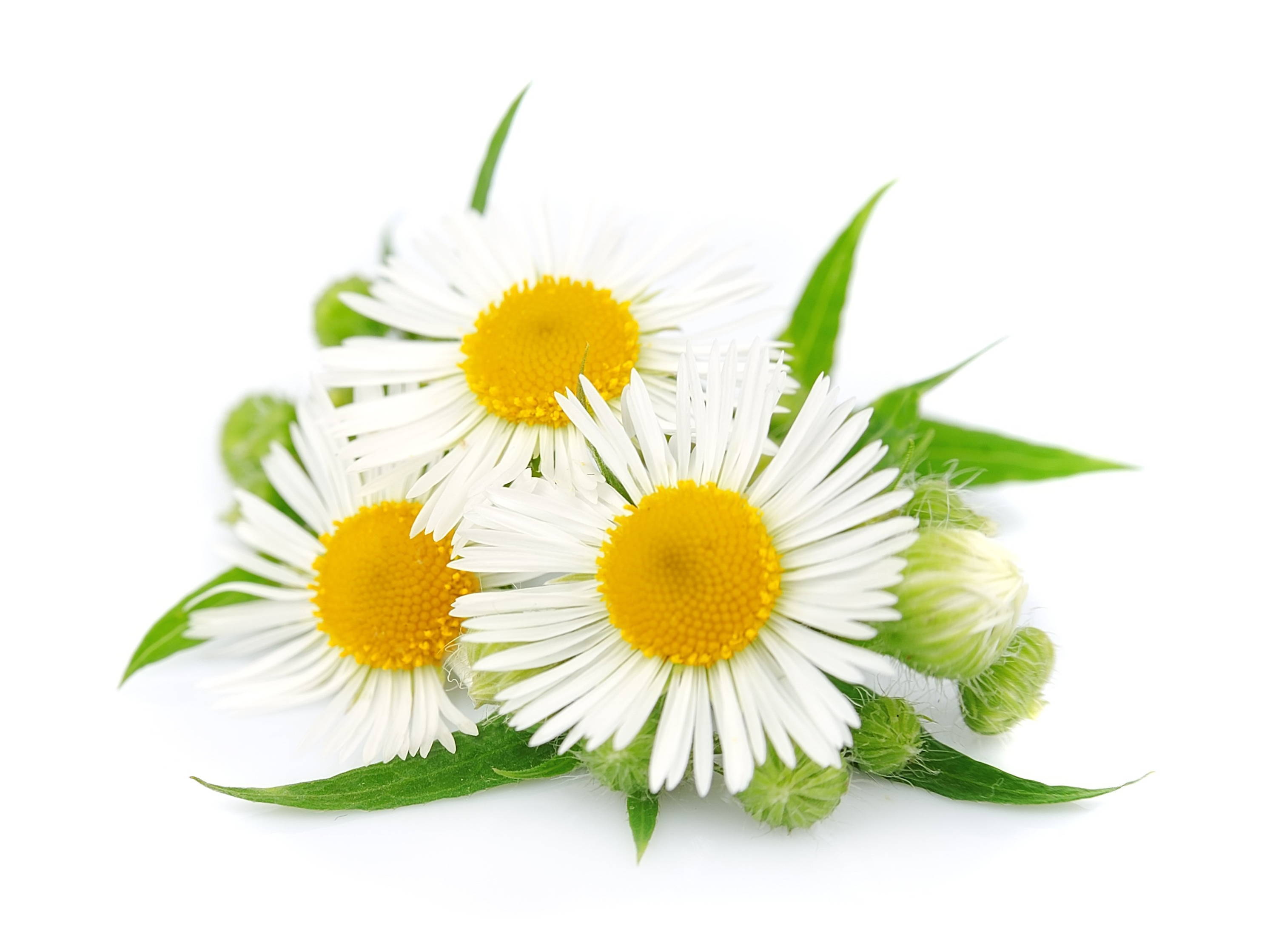 MEET DR. FRED SAHAFI, FOUNDER & CREATOR
Dr. Fred Sahafi is board certified by the International Board of Cosmetic surgery, a member of the American Academy Of Cosmetic Surgery & American Academy of Esthetic Medicine. conducting over 25,000 cosmetic procedures.
He was awarded the First prize of the " young researcher award" In Paris by the French president in 1987 for his one year in depth study of different lasers in surgery.
Dr. Fred has now utilized his experience to create skin care products that maximize beauty, health and fitness results. He has been interviewed by international news organizations, including: Canadian Le Point TV, "Actualite" Magazine & Fox 11 News